Our monthly inspiration letter is here with insights and tips to inspire you to live a conscious and sustainable lifestyle. 
Hello, October! It's officially sweater weather, ginger and spice, and the early signs of, ahem, cuffing season (you know, the time when finding a snuggle buddy becomes a priority for some). Really, we're all just trying to keep warm with whatever nature gives us. 
In this month's letter, we'll show you how you can unleash the secret powers of some common spices, not only to keep your inner flame burning but also to inspire your style. From boosting your immune system, mood, or libido to helping you sleep, be ready to enhance your wellness and look great while you're at it. This October, living consciously means getting spicy.
Black Pepper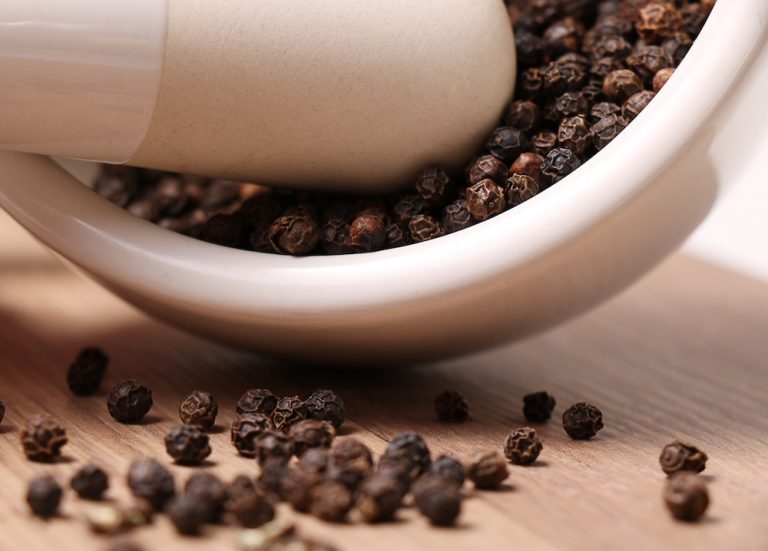 Photo: Sonja Punz
Don't sleep on black pepper. We take the dinner table staple for granted, but peppercorns were once such a hot commodity that they were referred to as "black gold". Legend - or history - even has it that that pepper built the city of Venice. Dating to well before the 15th-century, when the Spice Route was established (more on this below), black pepper's myriad of health benefits were well-known: way high in antioxidants, the spice also aids in digestion, nutrient absorption, and inflammatory response. While the spice is native to southern India, Vietnam is currently the world's largest exporter. (Pro-tip: be sure to buy fresh peppercorns and crack them yourself to take full advantage of their benefits.
Secret power: Black pepper's wealth of antioxidants makes it an exceptional stimulant for hair growth. Trying mixing it with a bit of coconut oil, and massaging into the scalp for up to ten minutes pre-shampoo.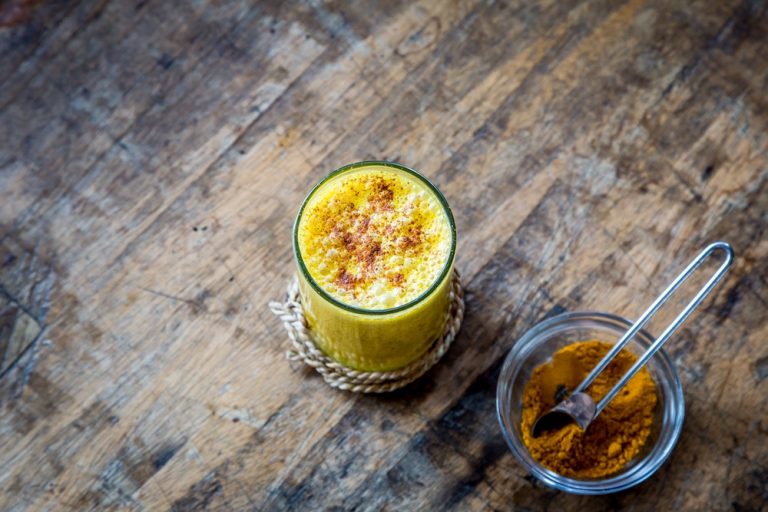 Photo: Osha Key
What is this "Spice Route", you ask? Also known as the Maritime Silk Road, this was the name given to the network of sea trade routes that linked Asia with Europe, used to import exotic luxury items such as silk and other textiles, ginger, turmeric, and other fragrant spices. Dubbed the "golden spice", turmeric is known to ward off the flu, ease PMS symptoms, and relieve menstrual pain.
Secret power: Turmeric golden milk has been known for centuries as a sleep aid in Ayurvedic and traditional Chinese medicine. Try heating your non-dairy milk of choice with turmeric, chamomile tea, peppercorn (the fresh kind!), cinnamon, and coconut oil, for an anti-inflammatory, sleep-inducing elixir.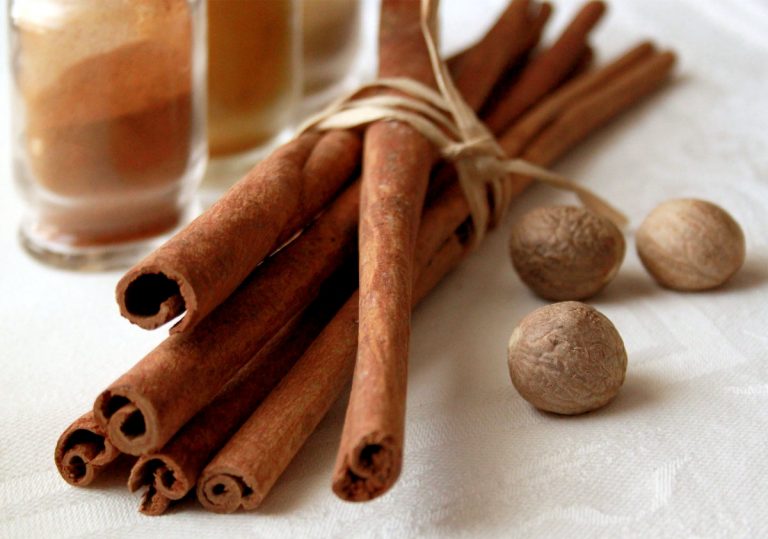 Along with nutmeg, cinnamon was another heavy hitters of the sea trade. Both spices were coveted as much for their powerful scent as for their warming, medicinal effects. Originating from Sri Lanka and Indonesia, respectively, cinnamon and nutmeg are a match made in autumnal heaven.    
Secret power: Both spices act as aphrodisiacs. Studies have shown that nutmeg in particular has compounds that are capable of increasing libido and sexual desire, by stimulating the central nervous system. Try a cinnamon or nutmeg-based essential oil next time you're feeling sensual. Staying in on a Friday night is looking more and more link an exciting option... Cinnamon will also help boost your mood, helping you fight anxiety and depression as it regulates your blood sugar.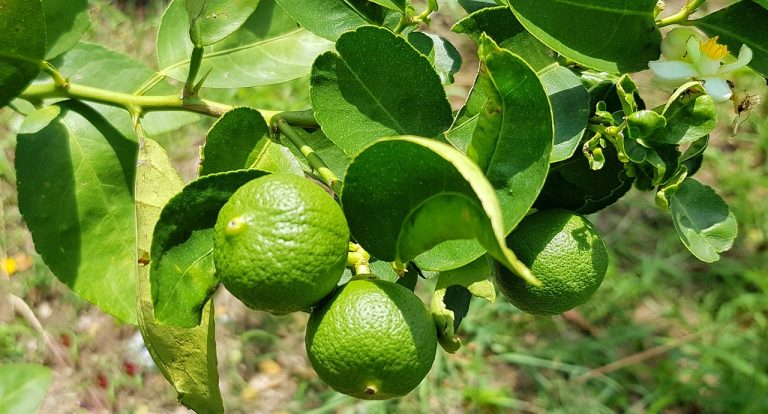 Although not technically a spice, we'll include Makrut (aka Kaffir but that's an offensive term) lime leaves in our list because of how they are used to impart fragrance to preparations, just as other spices. The makrut lime hails from Indonesia and Malaysia, but is likely best known for its use in Thai cooking. If you've had Tom Kha Gai soup before, you're familiar. The lime's powerful citrus flavor is energizing, and is available in endless variations from makrut lime-infused shampoos and toothpastes to firming bath and body oils.
Secret power: Head over to your local Asian market or search the internet to order some organic makrut lime leaves. Steeped with hot water, ginger root, and lemon, makrut lime tea will detoxify the blood, relieve digestive issues such as constipation or indigestion, and reinvigorate the senses.
Hope your October is filled with spice and everything nice. Until next month.
__________________
Words by Nora Gilligan. Nora has a background in global health, public administration, and the arts. Her career in social policy and love of travel led to her interest in sustainable design, which she previously covered for publications such as Papercut Magazine.
Like this story? Sign up for more.