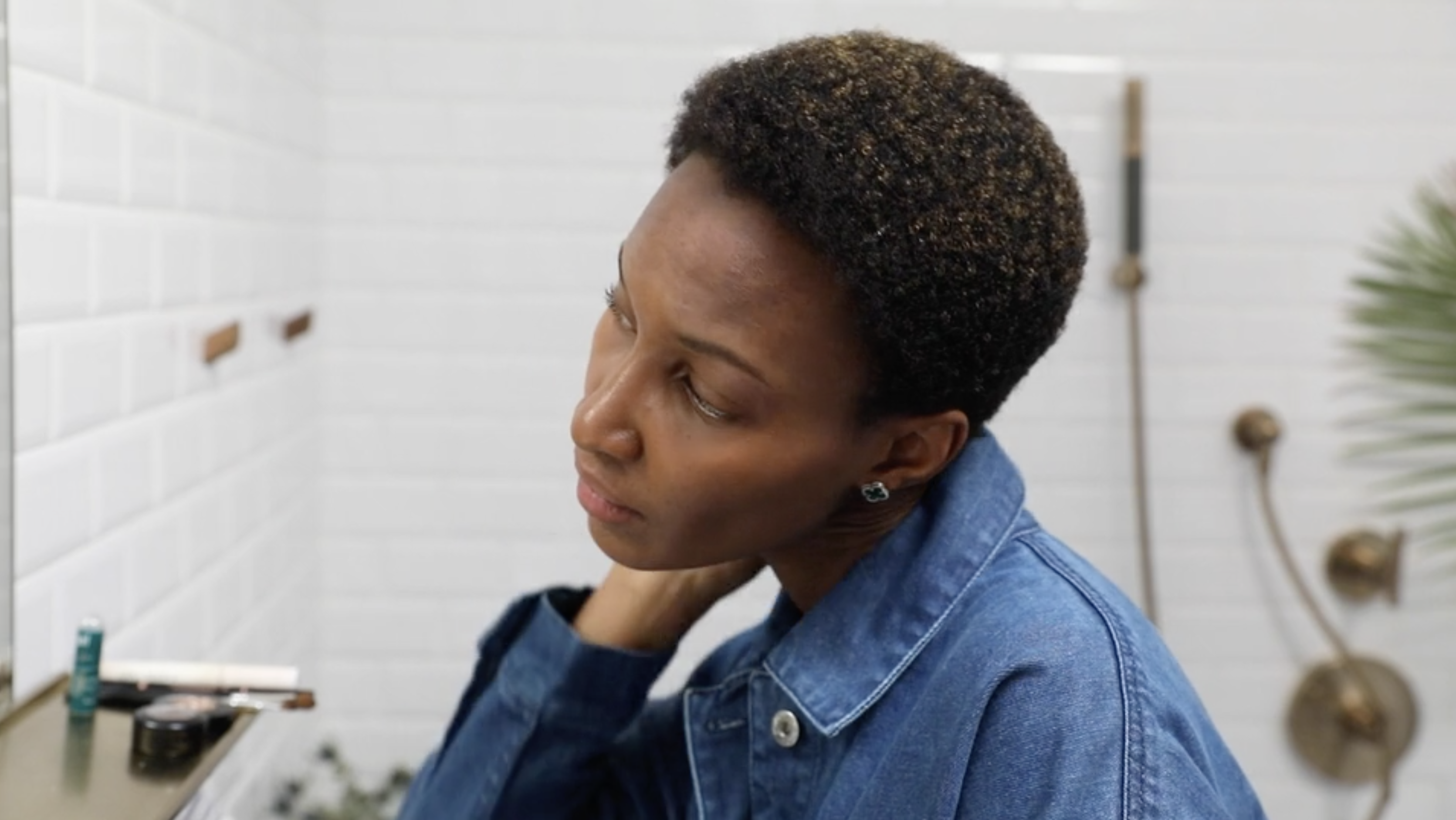 FAUBOURG Voices:
Yomi Abiola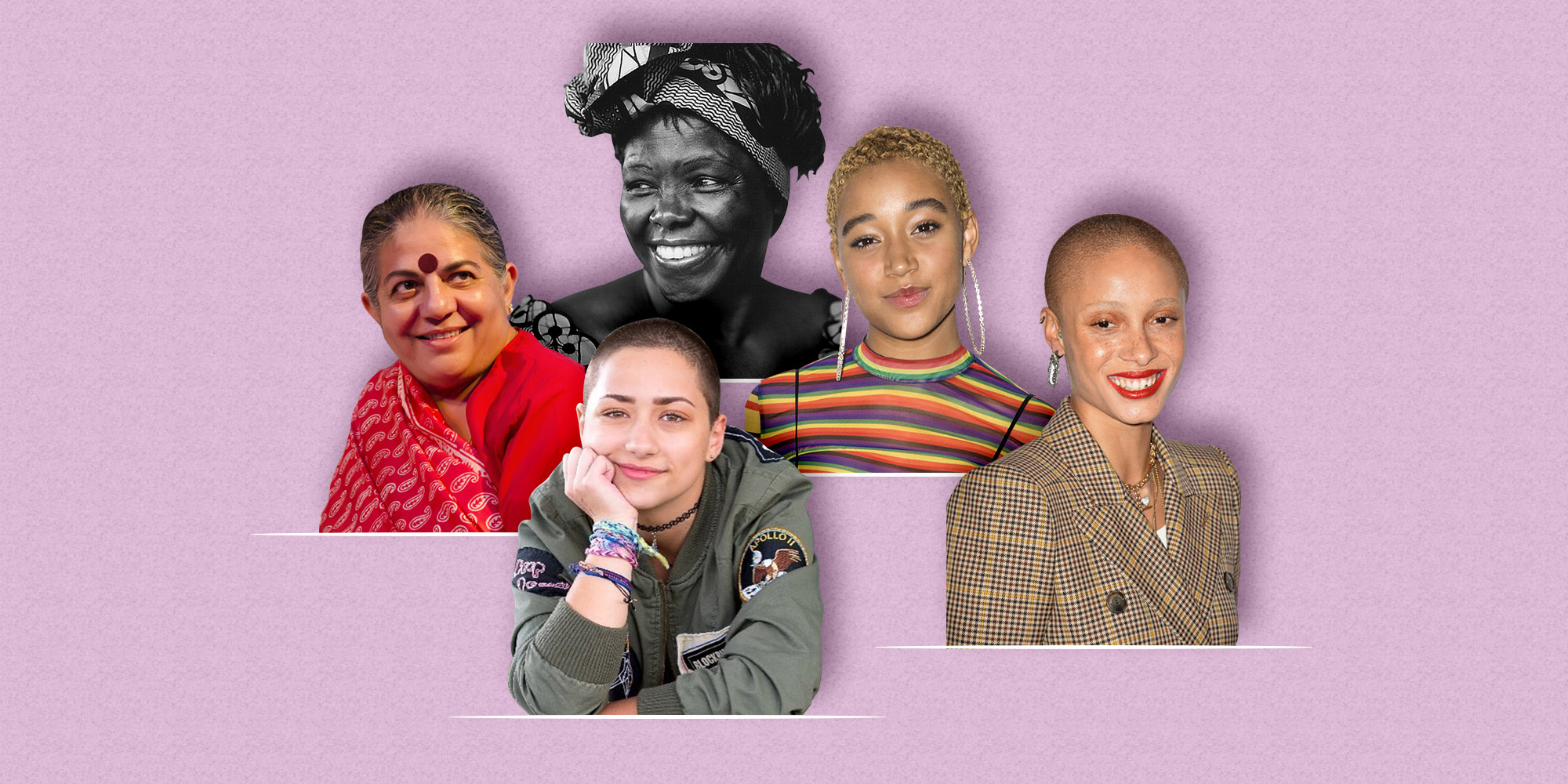 5 Women of Color Changing the Way We See the World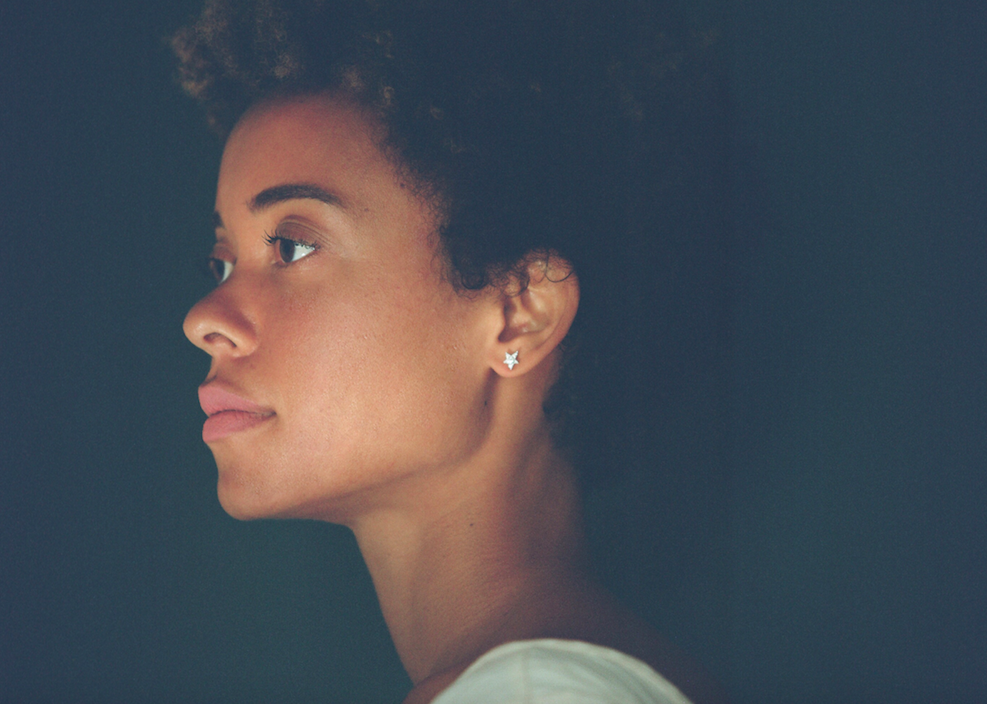 MEET: Cassi Namoda
How her native Africa influences her art and what sustainability means to her.
Build a lasting wardrobe that reflects who you are:
Confident, Modern and Conscious.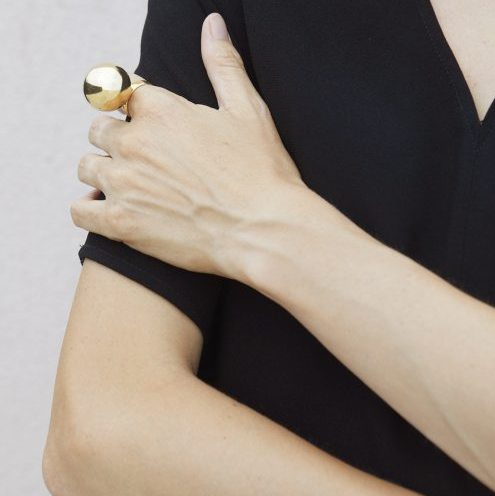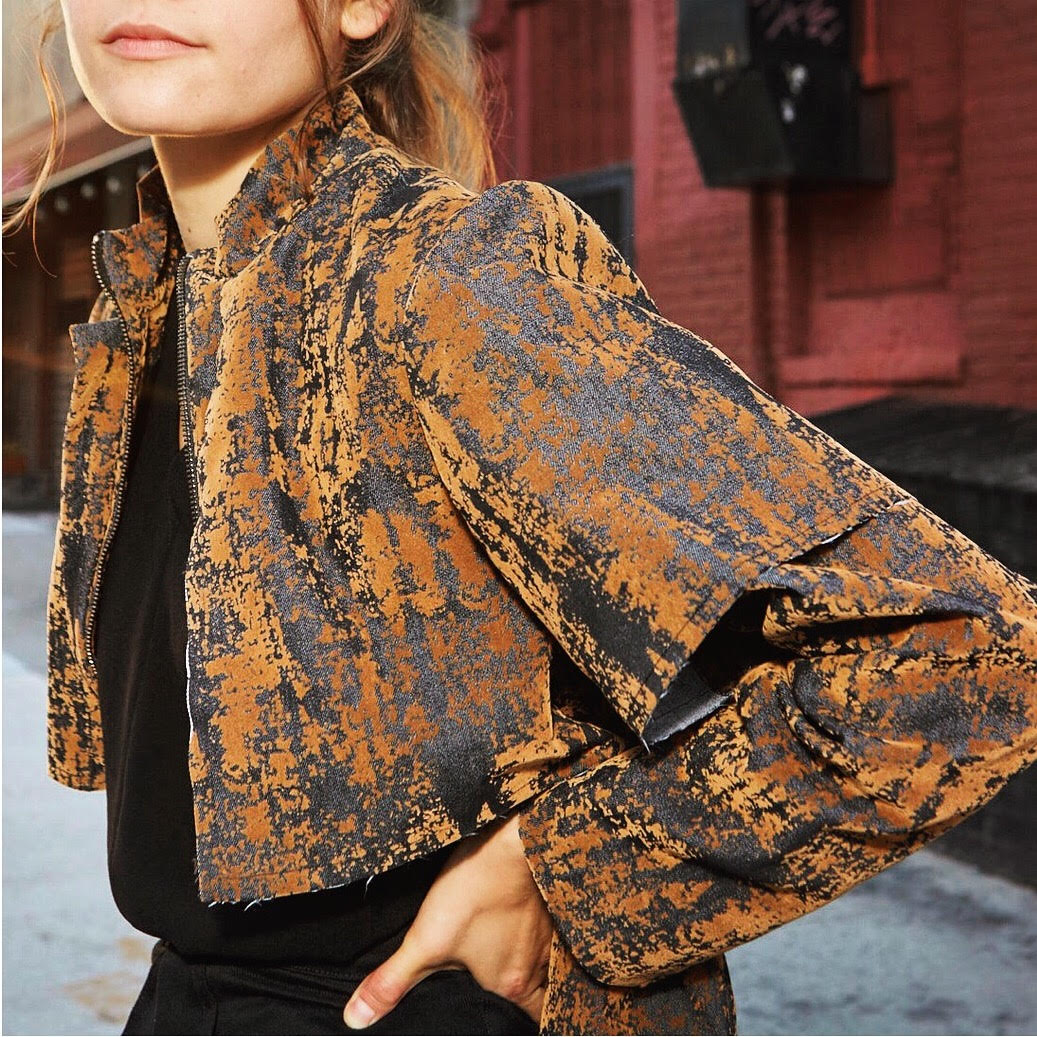 Every piece we bring you has passed our sustainability test so you can build a stylish, and enduring wardrobe in line with your values. We only work with brands who can answer the question #whomademyclothes, who value craftsmanship, treat and compensate their workers fairly, and work to minimize waste and their impact on the planet.
Meet: Nicole Heim of New York Label Cienne
The founder of Cienne worked in corporate design at global retailer Victoria's Secret for years before finding herself creatively unsatisfied and frustrated with the waste involved in corporate fashion. She tells us about her path, inspiration and ethos.
6 Eco-Friendly Fabrics We've Fallen in Love With
Other than going naked, making the most sustainable choice when it comes to clothing can be complicated. To make it easier, we've put together a guide to eco-friendly fabrics. In Part I, find 6 textiles that we've fallen in love with.  
JOIN THE FAUBOURG LIST
Take 10% off your next order and be the first to receive our exclusive stories, new arrivals and sales.