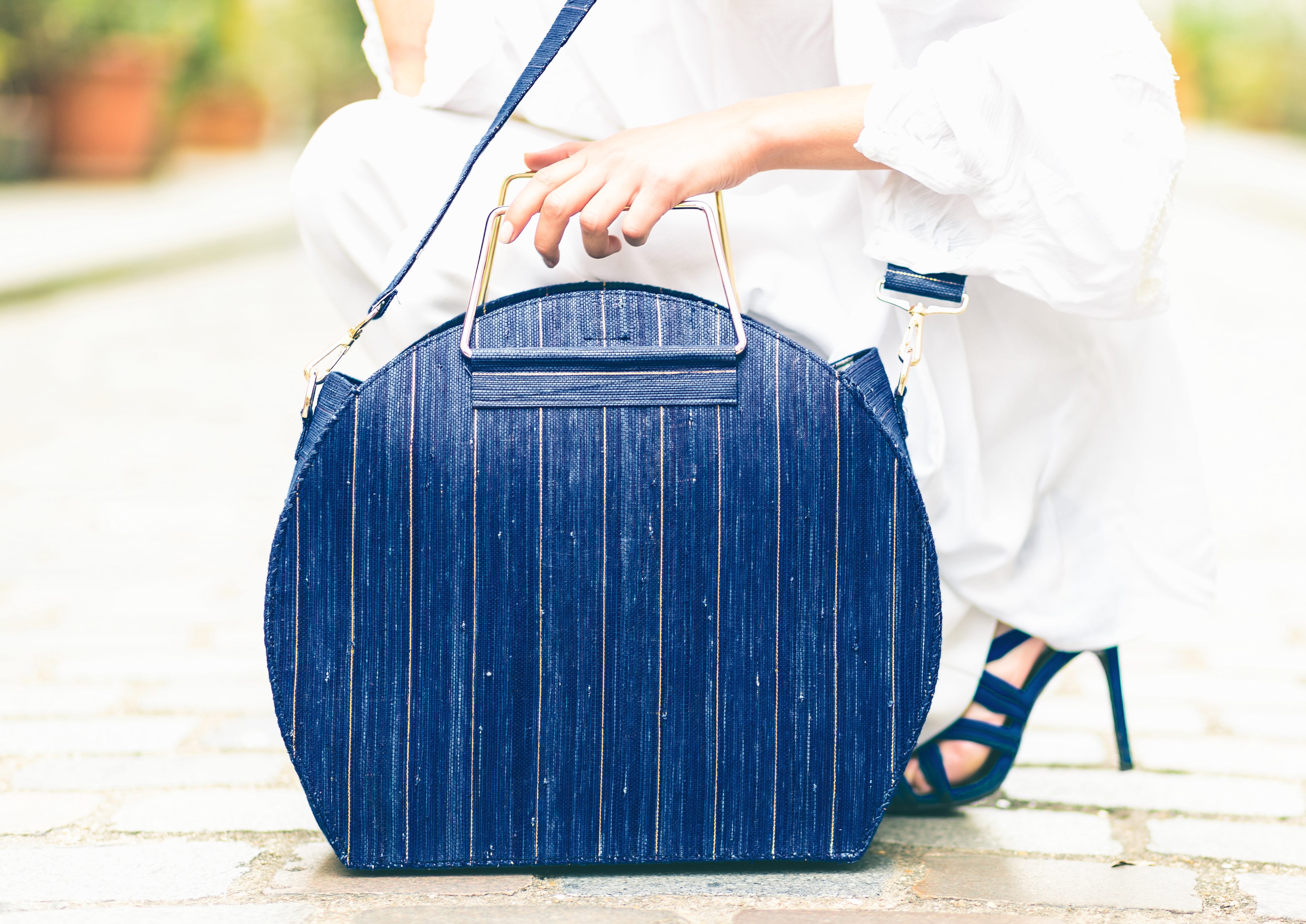 Good People
Handmade bags for stylish daytrips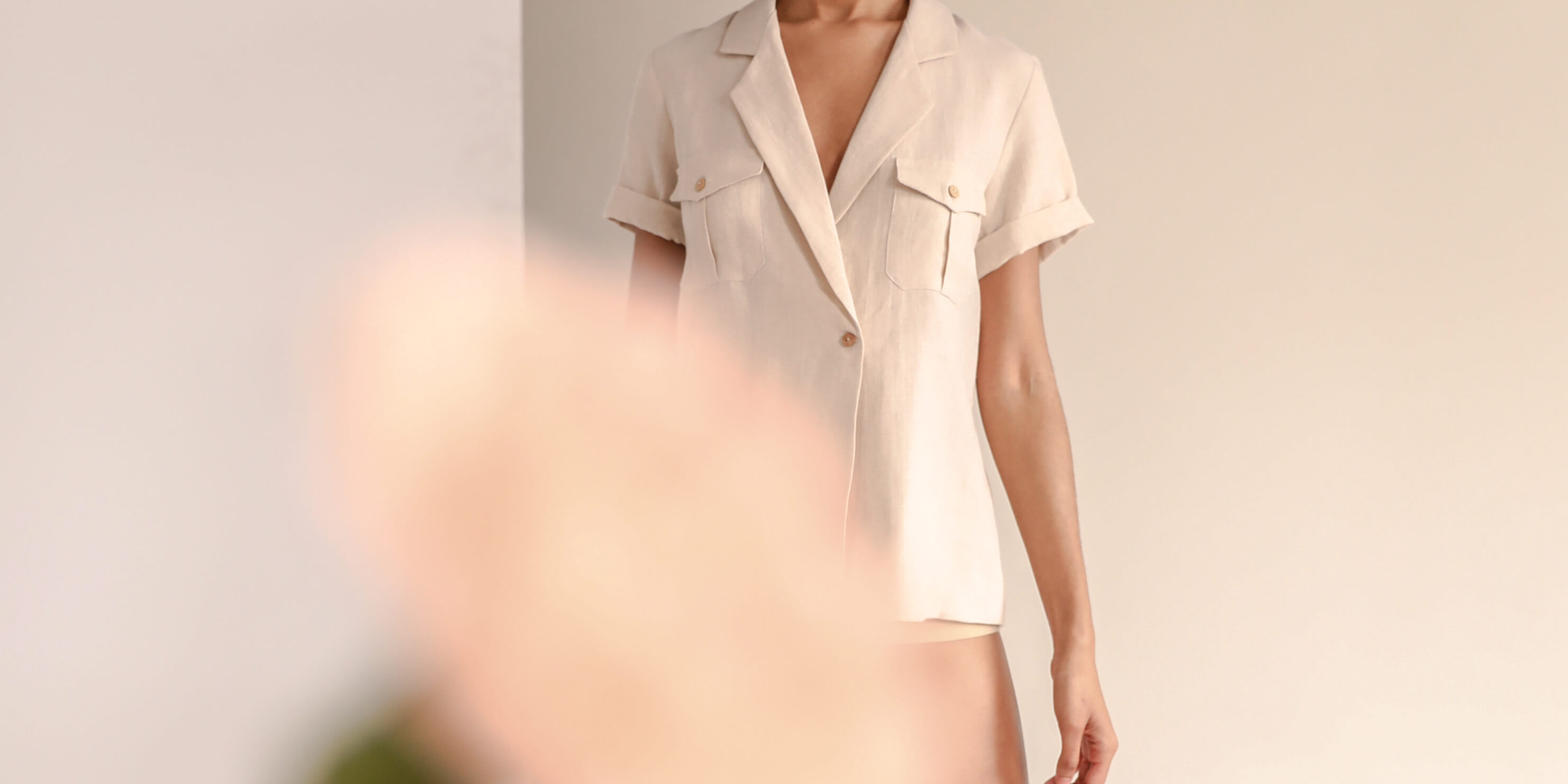 The New Effortless
When comfort meets style
Build a lasting wardrobe that reflects who you are:
Confident, Modern and Conscious.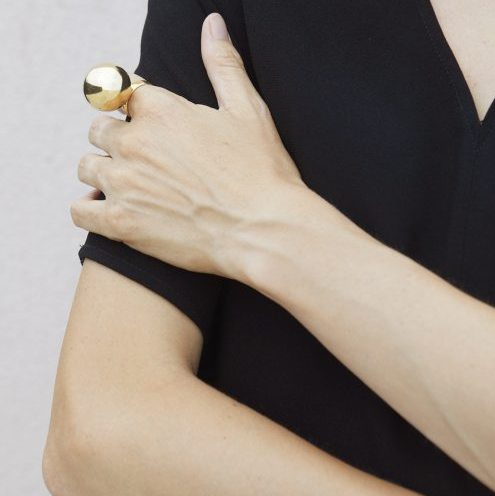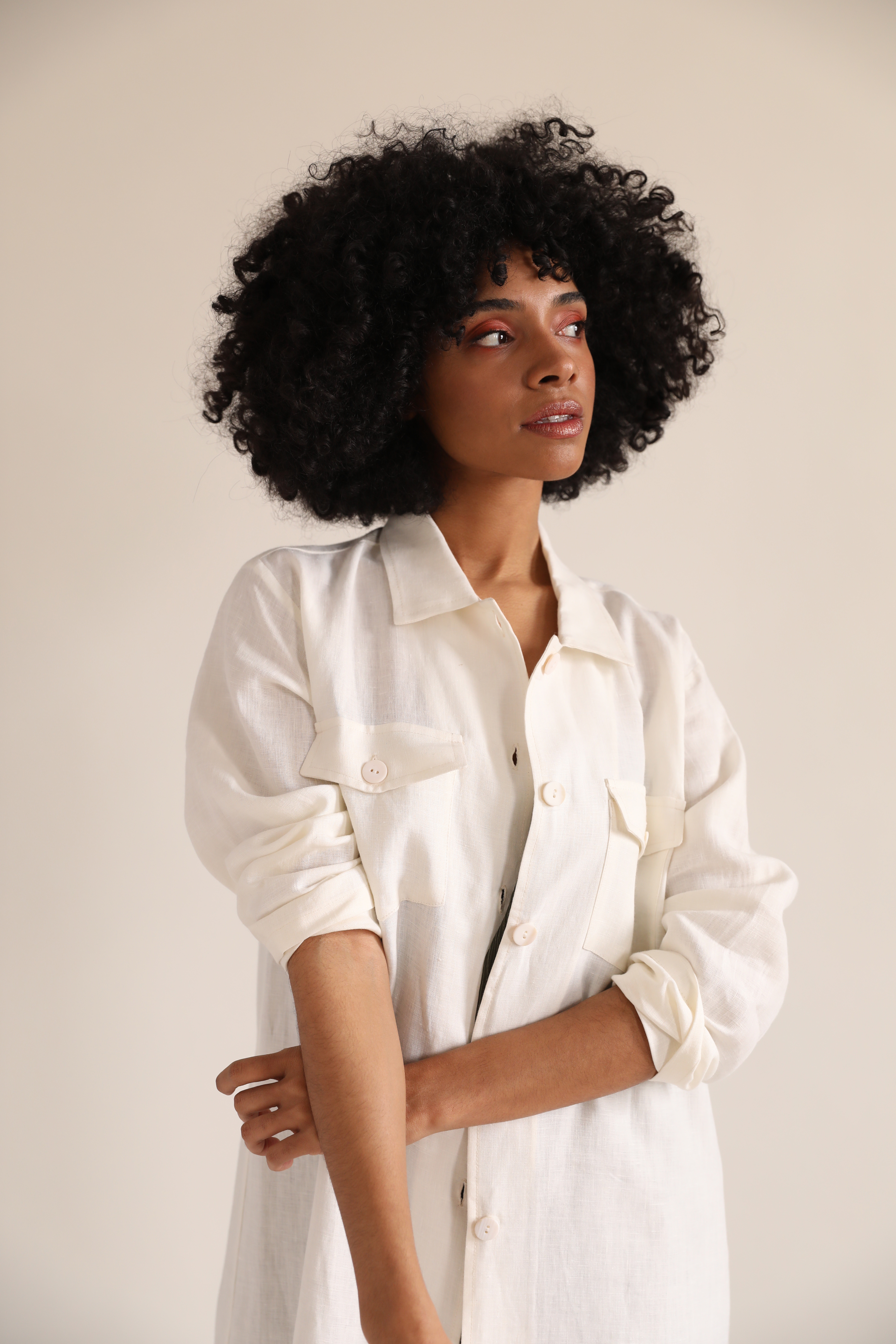 Our brands can answer the question #whomademyclothes, treat and compensate their workers fairly, and strive to minimize their impact on the planet.
JOIN THE FAUBOURG LIST
Take 10% off your next order and be the first to receive our exclusive stories, new arrivals and sales.